Welcome to the personal Web Pages of Guido and Cristina Broich
---
Attention: This server runs on LINUX and does NOT use ANY program or product of Microsoft Windows(R).
We think to have done everything useful to stop virus diffusion, if You use LINUX you may give your contribution to this too.
With this we do not make, nor want to induce, any judegement on non-LINUX products, we state only what WE prefer LINUX.
This is a non-commercial private website
---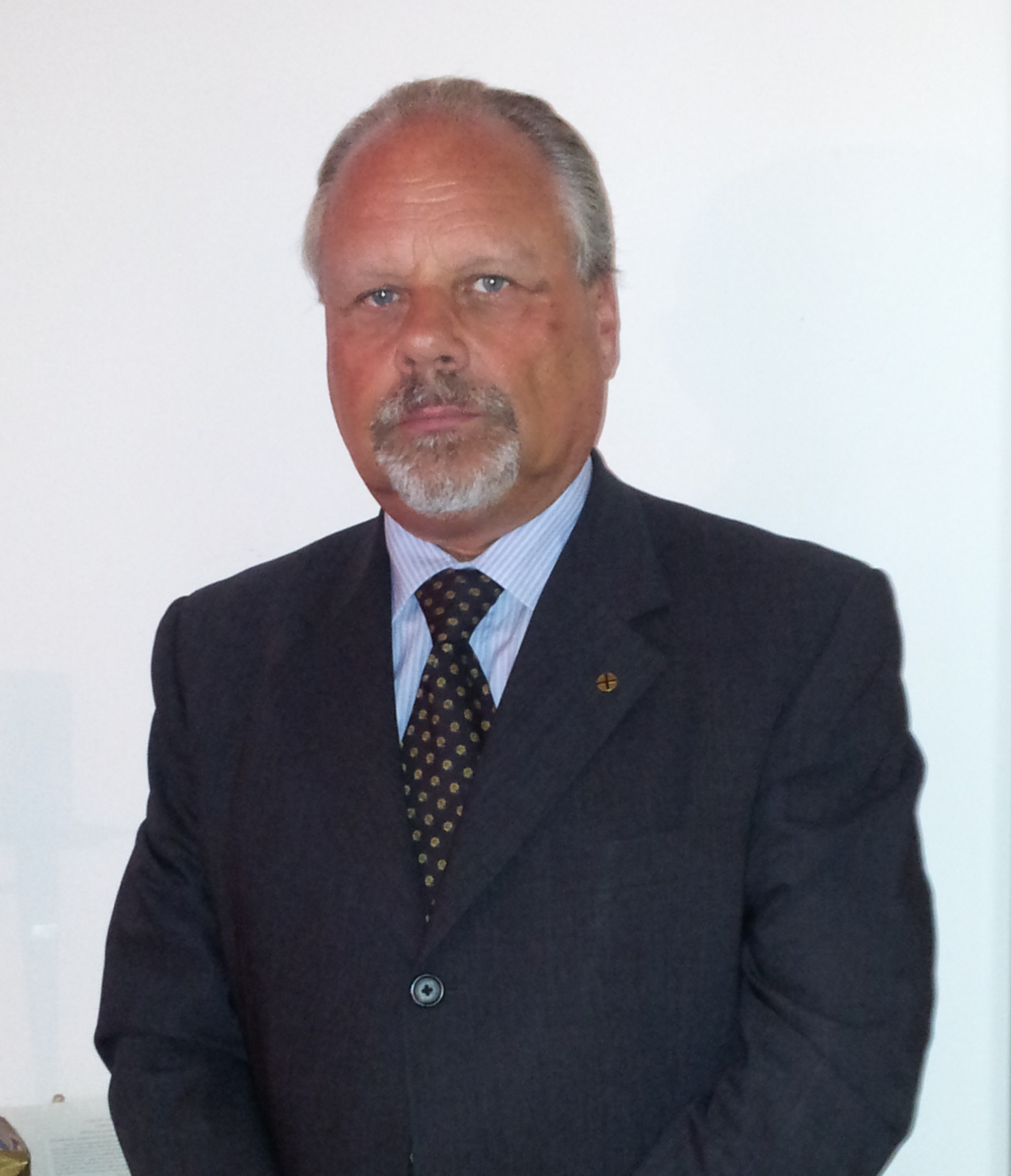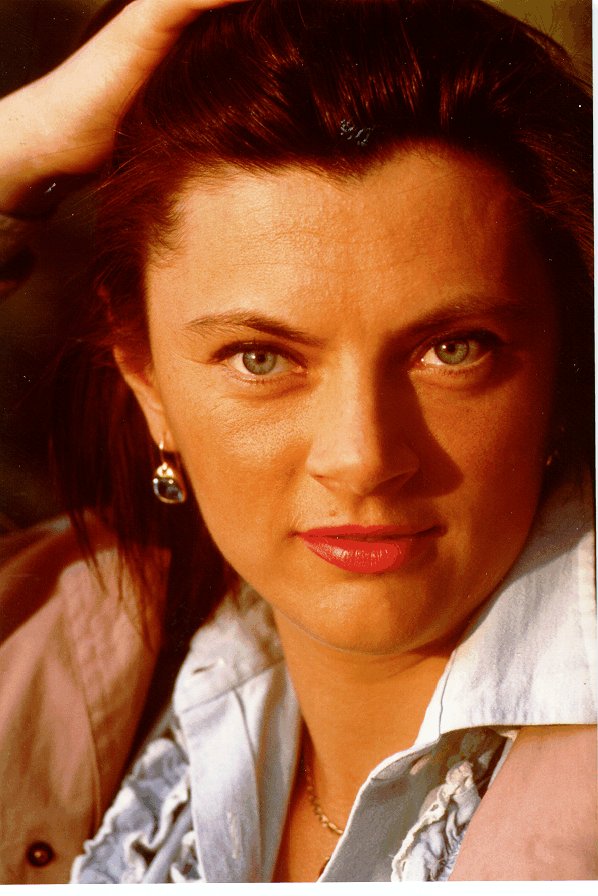 ---
Professional information
---
Non professional interests
Prairie Dogs
We both love nature and animals and are involved in serveral voluntary associations. Also if all animals are important to us, a special place is occupied by Prairie Dogs! If You like to know more about them we invite you to go to the website of the Italian Association for Prairie Dogs - AICDP and its forum !
---
Gyrocopter
Loving Nature implies loving outdoors and we are both very fond of piloting. Our passion has been for years the Gyrocopter where we had the fortune to own a Magni M-16 tandem Trainer, a wonderful machine with which we travelled all around Europe by air. It was wonderful but with time open air flying becomes a little bit unconfortable so we stopped it one day. But here are some pictures from our gyrocopter and links to related websites .

---
Social and cultural voluntary services
Cristina has always been deeply involved in helping the less fortunate and her engagement with the Italian Red Cross has been going on for a long time now. Over time she held various exectuive positions in the CRI and is still very busy with this!
We are both are involved in several associations and activities in the cultural and historic field, as the St.Ambrosius Fraternity, a cultural association for the preservation of Mitteleuropean Heritag and as cofounder of the Rome-based action group TEBE, finalized at the preservation of the public patrimony of the donations of historic families.
---
Oldtimer Cars
One special passion of our's are Oldtimer Cars. Actually I like to service and Cristina likes to ride in them! I did a lot of apprenticeship with my mechanic and so today I do most of all servicing jobs on my own, which is lot's of fun and helps to save a lot of money! All cars are fully functional and able to normal service, so every year we do at least one journey of several thousand miles witj one of them, generally to Northern Europe. We have been to England, Germany noth, south and east, Czek Republic, Austria and Hungary, but also to Sicily and Rome. It's done in the syle of the years of the car, so no Auobahn but in realxed motion using mostly secondary streets, taking all time it needs. No, snowstorms don't stop us!

---
Well, that's part of life also in our modern democratic world! We consider it as a historic heritage and not as a right to social differences. Our honour system is an importand part of our social history european heritage and without wanting to make a grading of values, we are proud of being Europeans and part of this very unique and special heritage of 3500 years of human struggle, thought and conquers. So a small section is rightly dedicated to this. We definitely subscribe the rules of the International Commission of Orders of Chivalry - ICOC and partecipate in the "Istituto Araldico Genealogico Italiano" (IAGI), the "Associazione dei possessori di certificazioni di genealogia, nobiltà ed arme rilasciate dal Corpo dei Cronisti Re d'Armi di Spagna" and the Associazione Insigniti Onorificienze Cavalleresche" (AIOC). Cristina is on the Organizing Committee of the traditional Gala event of Casale Monferrato "Ballo dei Cento e non più Cento".
---
created by G.Broich, updated last in January 2008